As Spring begins to set and the coronavirus begins to take a back seat in our fun, we are excited about seeing our resort family come back together. The activity directors tried to brighten the day in other areas such as working in the café, painting, or whatever they could find while the activities are on furlough. We all are excited to see the activities start back.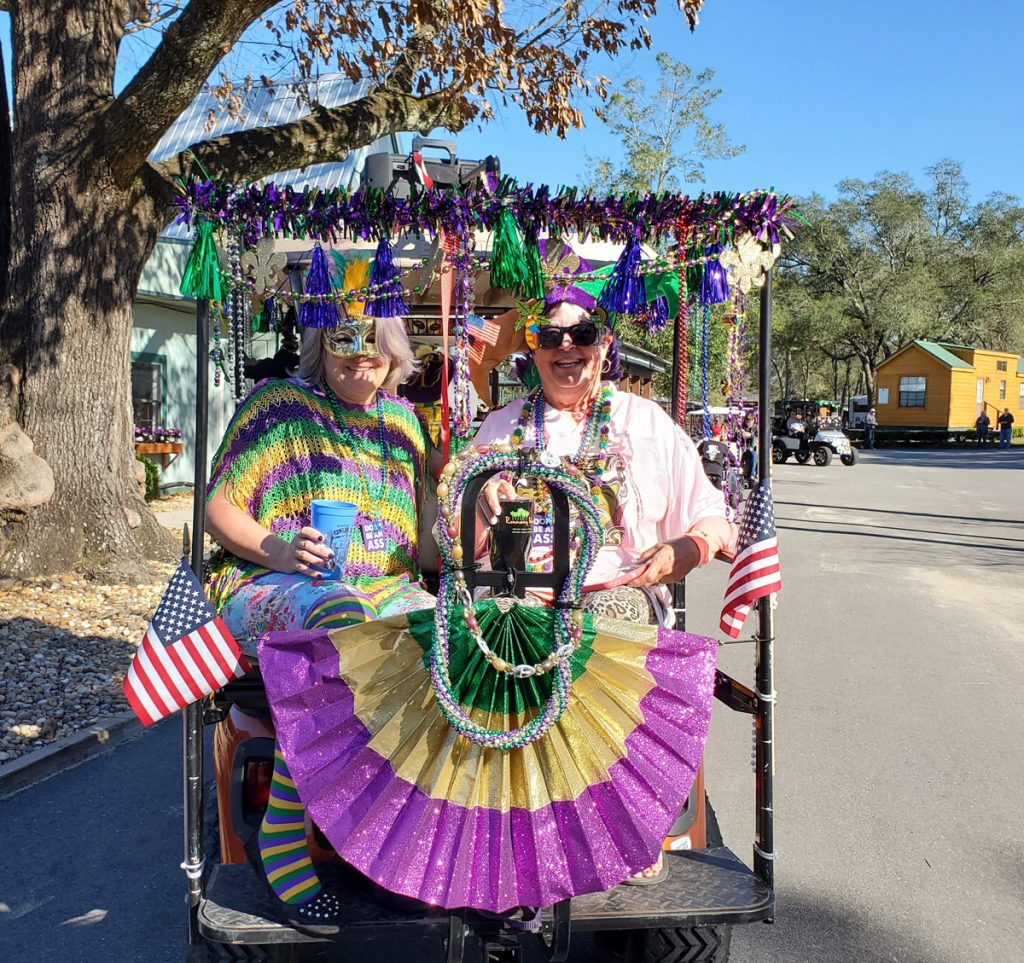 We have a Father's Day Celebration coming up June along with our Summer Solstice Karaoke, hoping to awaken a better Summer Spirit. In July come celebrate with us at our 4th of July Celebration and dance the night away in our 50's Sock Hop. In August, we have our Back to School Bash followed with a Luau Weekend. Of course, all these events are pending. Keep a close eye for our monthly event calendar.
All around the resort we have been busy making things look great. We have been replacing decks around the resort cabins. We've been trimming and sprucing up around the grounds. And we have finished painting the indoor pool deck. Come float the river and spend some time with us this summer.