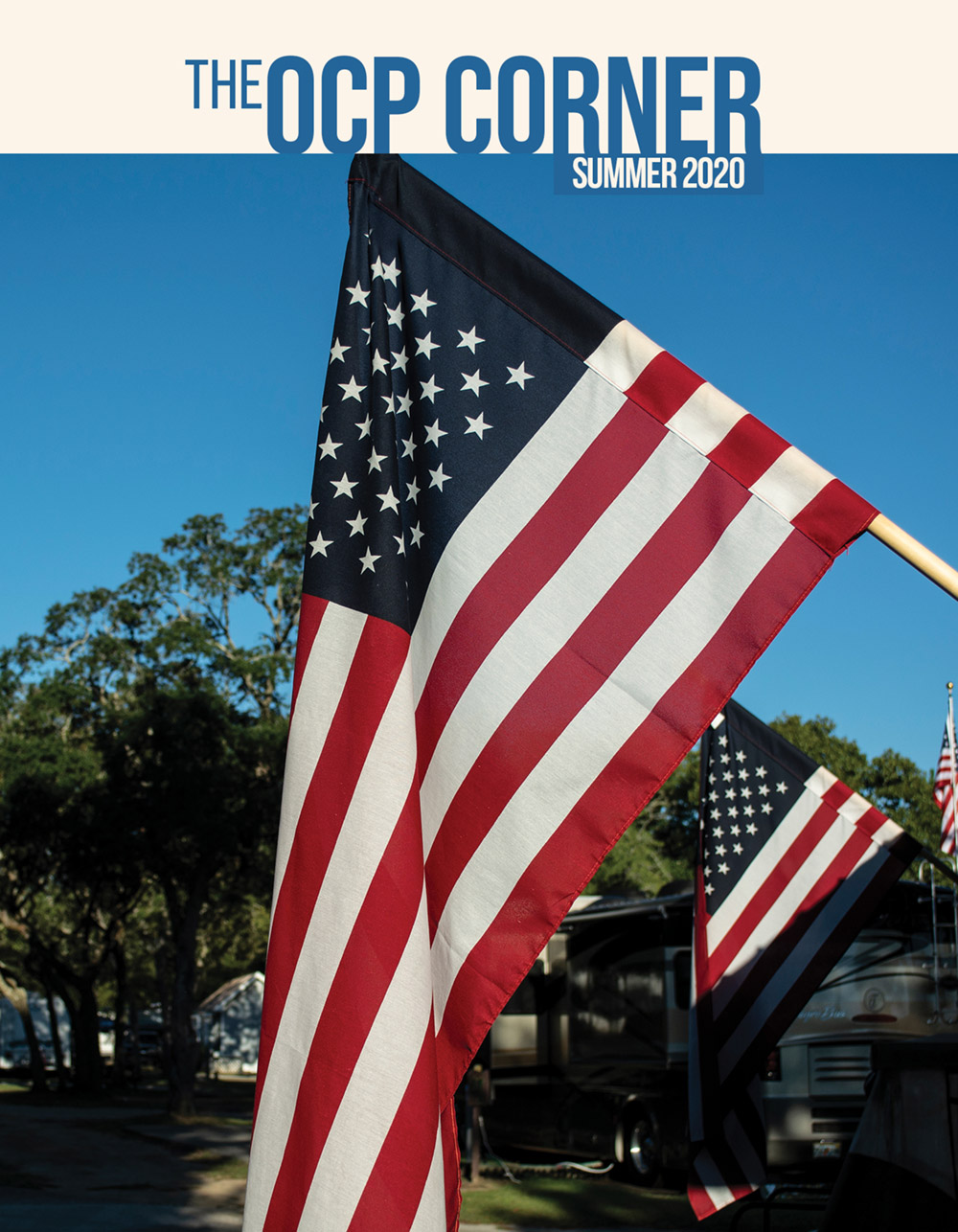 Download the Summer 2020 OCP Newsletter!
Check out what we've done during the Corona Virus.
Check out the Summer events for all resorts.
Find out what's been happening at each resort.
Special Ooey Gooey Easy Double Layer Chocolate Pie from Sweet Amy P's Kitchen.
New Sudoku Puzzles.
Meet Amanda Bass in our Employee Spotlight.
Download Here