It is sweet to see families being brought back together. Fathers and sons coming in for the weekend just to fish and enjoy some male bonding. Moms and Dads rolling around in the grass with the young ones. Families are taking bike rides around the park. Just a few months ago, families were more prone to split up, where the kids went to the game room and the Dad left to fish. Today they are all together, playing catch.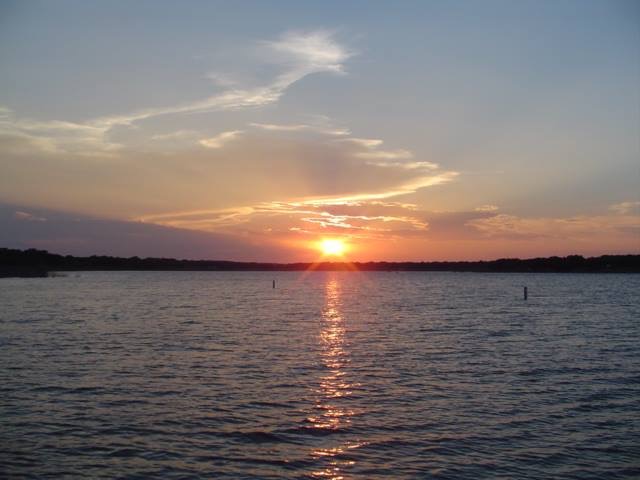 With the return of warmer weather, we have plenty of activities for you all to enjoy. Coming in June we will be celebrating all of the Dad's with our Father's Day Weekend. July is going to be a blast with our Outdoor Pool Party. Don't forget to put your best foot forward with our Mountain Lakes Got Talent Weekend in August.
Summer days have arrived at the resort bringing with it plenty of fishing excursions and nature walks. We've been hard at work making updates to the resort. The tennis and basketball courts have been pressure washed and work on the boat charging station has continued. We are planning to paint the floor of our indoor pool as well as pressure washing the buildings around the resort. Whether you are a regular or a first-time guest, we will have plenty to do this summer.