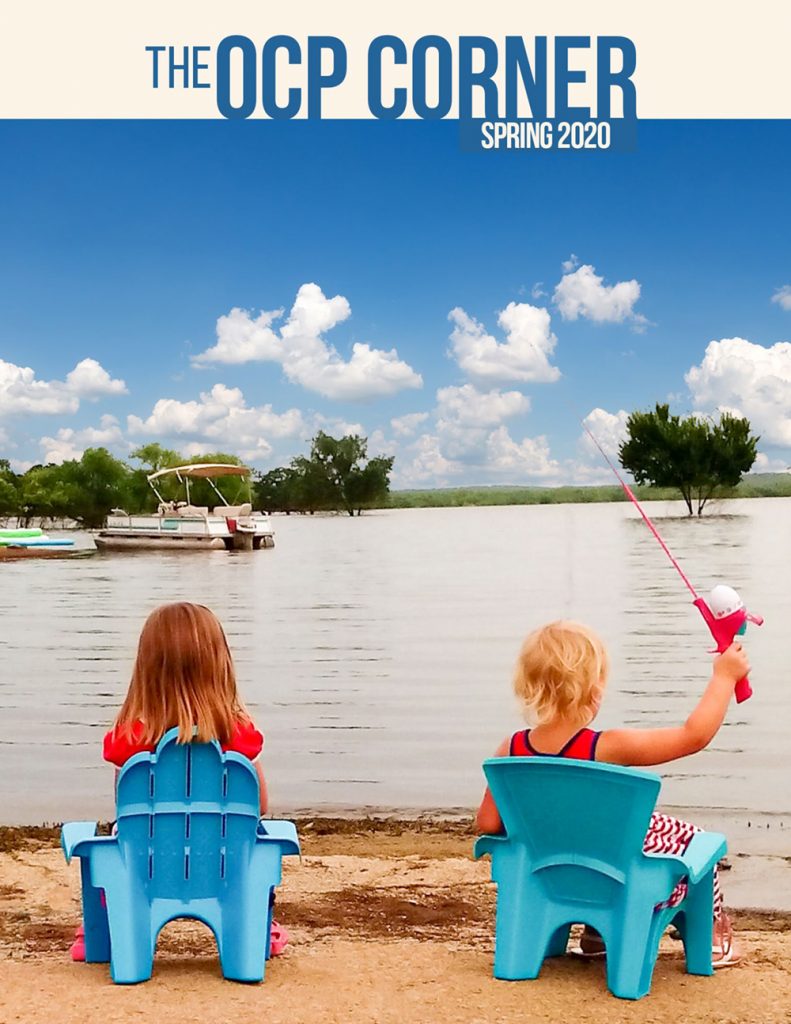 Download the Spring 2020 OCP Newsletter. Inside you will find:
Photo Contest Winners.
"She Said Yes", a love story that starts at Tres Rios.
Hear the latest news from your favorite resort.
Bake the best Oatmeal Cookies.
A Sudoku Challenge just for the fun of it.
Meet our Employee Spotlight, Terri Hardy.
Find our favorite Road Trip Music.
Download here!