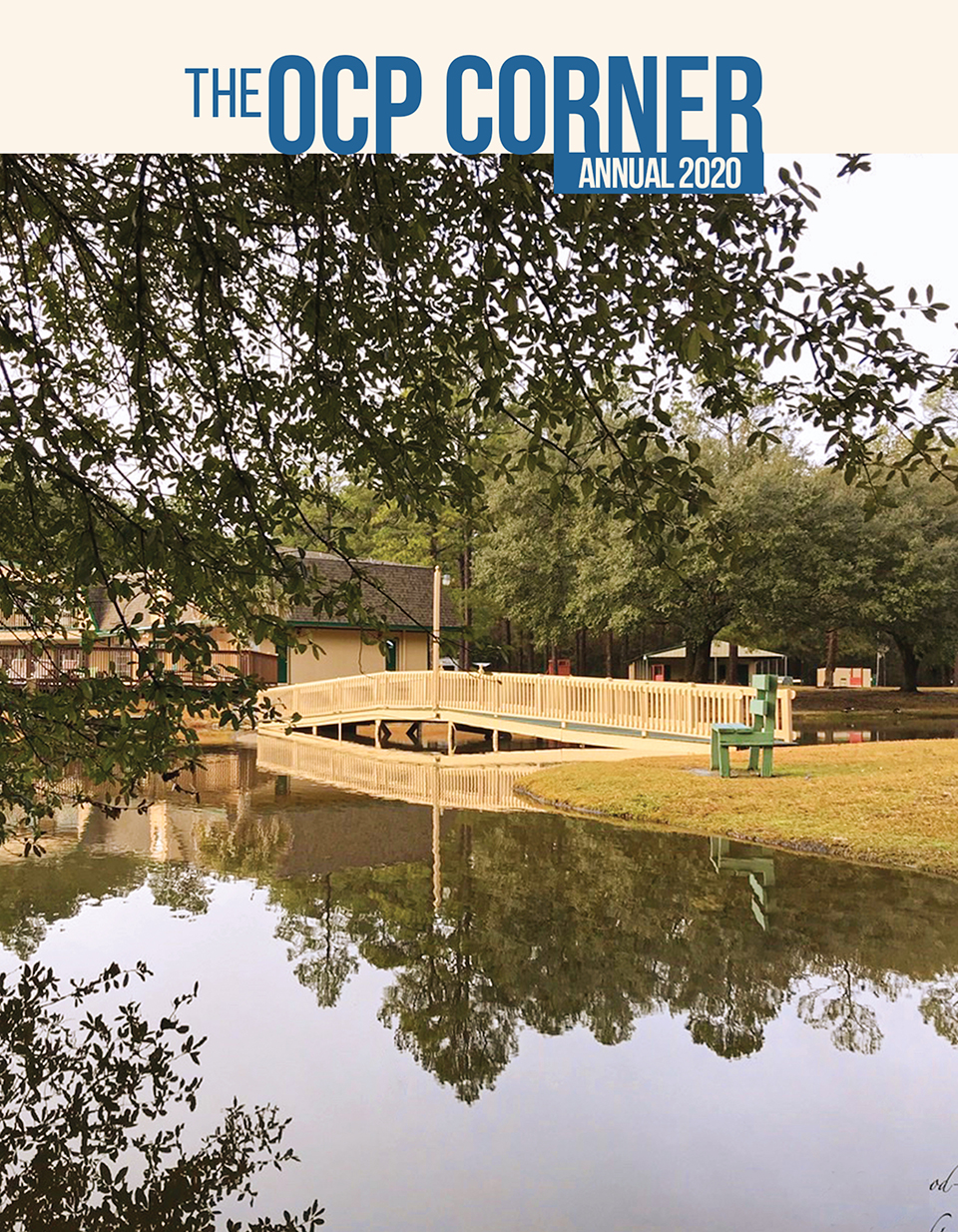 Download the 2020 OCP Newsletter.
Read a special message from Mike.
Read the latest news from your favorite resort.
Cook up the best chili, corn muffins and cookies from Sweet Amy P's Campfire Kitchen.
Meet David Howard as our Employee Spotlight.
Print off an activity page for the kiddos.
Print out a 2020 activity calendar for all the resorts.
And Lots More...
Download Here