If you are passionate about creating memories with your family and you would like to learn more about how private RV Camping can play a part, click the link below.
Click Here For More Information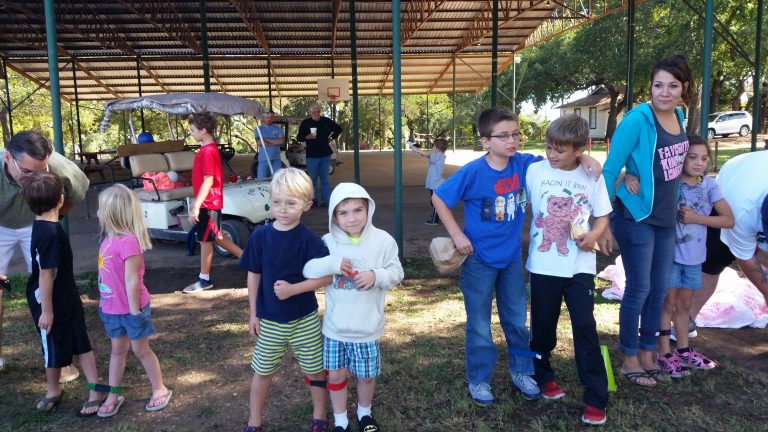 When you think of camping, what comes to mind? For us, quality time away from it all with your family, making memories around the campfire, and meeting new friends are all part of camping and we treasure those things here at Ocean Canyon. We believe that what makes a campground great is the community fostered by sharing in the simple life together with your fellow campers. Not only can camping be a vessel for relaxing and recharging, but it can involve so much more: sharing in a potluck with your neighbors in the park, learning a new craft and indulging your artistic side, or enjoying a great local band in the clubhouse on a Friday night with staff and campers alike.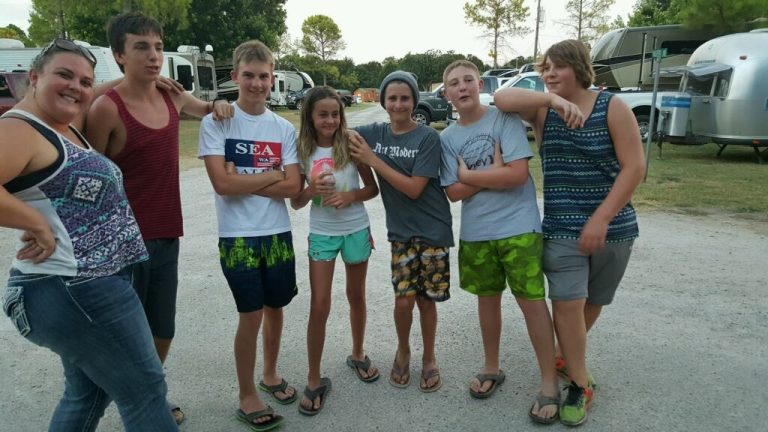 Camping brings up many memories that go back to one's childhood. Some of us remember going away to summer camp for the first time, having fun tiring yourself out with all sorts of outdoor fun, making lifelong friends at camp that you always made sure to write a letter to and stay in touch with. When you camp with us we want you to take those feelings you felt back at summer camp and share in a community where you can have fun and be yourself, away from the problems of your everyday life. Many new friendships have been fostered when you camp with OCP. When you camp with us you will see what our community is all about! Our staff and activity directors would love to show you a great time and introduce you to other members on park. We want your camping experience to feel like a home away from home.
In today's world, sometimes it's hard to remember to look away from your phone screen and see what is going on in front of your eyes. Come join us at one of our campgrounds and unplug from the electronics with your family. Face to face time together in front of a campfire can truly be a cure-all for the stresses of your normal day to day life.
For More information about Membership Camping